services we provide
Asset Management
Foundation & Institutional Money Management
Panoramic & Dynamic Financial Planning
Our Culture
Listening to your personal needs
Knight Wealth Advisors has built a culture around listening to the personal needs of the professionals and families we serve. Throughout the years we have heard many people discuss the stress and anxiety associated with managing their retirement savings. We recognize the need for personalized retirement planning guidance and have developed the Tactical Retirement Asset Management (TRAM) Strategy to assist our clients with their planning needs.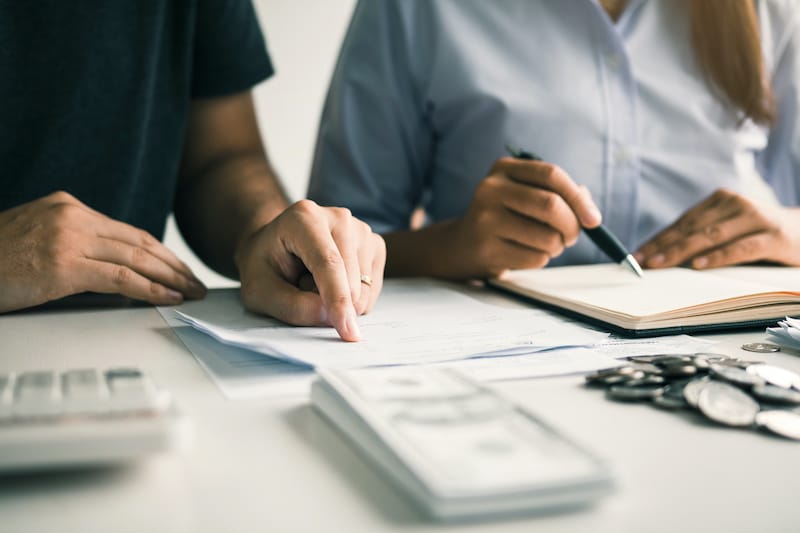 Asset Management Strategy
Tactical Retirement Asset Management (TRAM)
The Tactical Retirement Asset Management Strategy (TRAM) utilizes a multi-dimensional approach to managing your retirement assets. The strategy centers around:
Momentum based technical indicators
A strict rules-based trading methodology
Strategies to manage volatility
Dynamic asset allocation based on market indicators

Knight Wealth Advisors takes pride in getting to know the families we serve. We take time to get to know you and your personal situation. Unlike advisors that utilize an asset-gathering approach which place you in a series of mutual funds and moves to the next client, we build our strategies in house and tailor them to meet your needs. We firmly believe that asset management should go beyond the initial allocation. Utilizing technology, we have implemented an alerts system to notify us of changes to the assets you own allowing us to proactively review your individual financial situation.
In addition to TRAM, stock selection strategies are a large part of what we do. Knight Wealth Advisors has developed a quantitative (math-based) approach to reviewing and analyzing corporate data for stock selection. We believe stocks should be selected based on math; not emotion or the latest interview of an analyst on the financial news networks. Our process filters data using our formulas to select the stocks of companies that align with your approach to the markets. Some strategies are dividend based while some are more growth-oriented. Each of our stock strategies have a clearly defined exit plan – we don't believe in managing by emotions. Removing emotions from portfolio management allows investors to make clear choices about their investments.
No matter which path you choose, our investment philosophy believes clients should always know what they own and why they own it. Furthermore, we believe your investment strategy should follow a rules-based exit strategy which removes emotions from the trading decision.
Our team understands that you want to grow and protect your nest egg.
Our passion is helping you accomplish that mission.

The Tactical Retirement Asset Management Strategy and managed stock selection strategies allow you to focus on the work you do best while we concentrate on your investment allocation and management, freeing you from the stress and anxiety of the daily market headlines.
*Investing involves risk and you may incur a profit or loss regardless of strategy selected, including diversification and asset allocation.  
Securities offered through Raymond James Financial Services, Incl, Member FINRA/SIPC. Investment advisory services offered through Raymond James Financial Services Advisors, Inc. Knight Wealth Advisors is not a registered broker/dealer and is independent of Raymond James Financial Services
Raymond James financial advisors may only conduct business with residents of states and/or jurisdictions for which the are properly registered.  Therefore, a response to a request for information may be delayed.  Please note that not all of the investments and services mentioned are available in every state.  Investors outside of the United States are subject to securities and tax regulations within their applicable jurisdictions that are not addressed on this site.  Contact your local Raymond James office for information and availability. 
Links are being provided for information purposes only.  Raymond James is not affiliated with and does not endorse, authorize or sponsor any of the listed websites or their respective sponsors.  Raymond James is not responsible for he content of any website or the collection or use of information regarding any website's users and/or members.
© 2022 Securities offered through Raymond James Financial Services, Inc. member FINRA/SIPC  |  Legal Disclosures  |  Privacy, Security & Account Protection  |  Terms of Use