Knight Wealth Advisors has Knight Wealth Advisors' processes define our financial planning approach.
Our approach centers on You!
Our process begins with…well a process! We believe that in order to succeed you must have a plan and a process designed with the end goals in mind. An old adage says, you wouldn't start building a house without a plan, would you? Our processes are the step-by-step guides to helping you build your family's wealth plan. They guide us in every aspect of what we do from our very first conversation. We take the time to learn what is most important to you, what your greatest fears are and what legacy you want to leave.
Our investment process is designed to help clients reach their goals. We work with you to create strategies that fit your lifestyle. The following principles guide our decisions as we develop and implement your personalized plan.
Our Guiding Principles
Financial planning can be a complex topic and is different for each individual and family.  Knight Wealth Advisors has developed guiding principles to help you navigate financial matters so you can live well and leave a legacy for the next generation.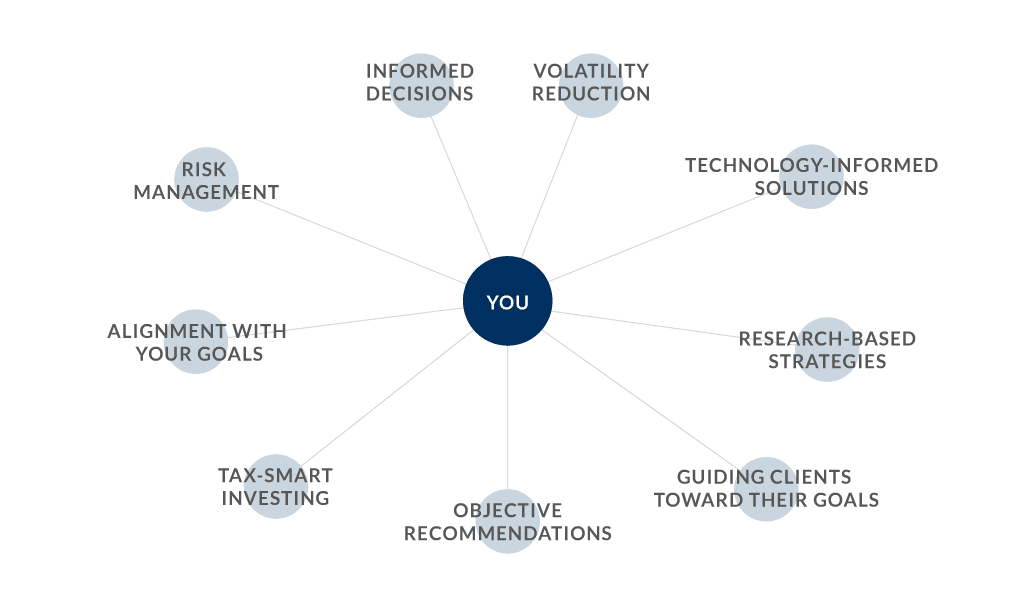 The KWA Process
KWA follows a consistent and dynamic investment process: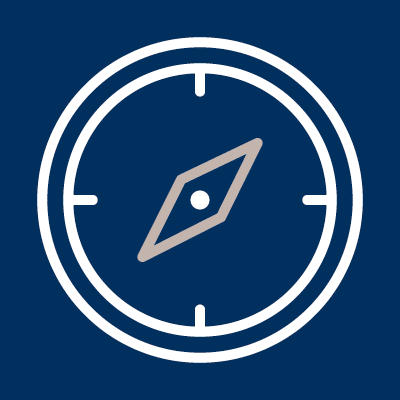 Get to know you and your family
Understand your goals, obstacles, and preferences
Gather documentation
Determine potential risks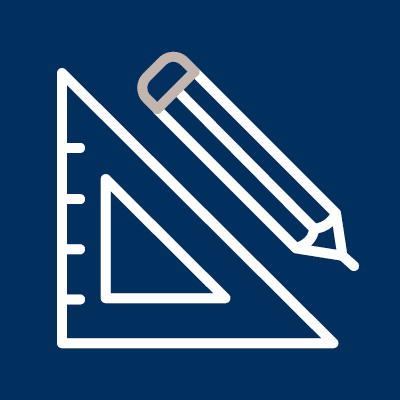 Introduce our investment philosophy
Explain the investment process
Understand what you own and why you own it
Define risk and show our tools to manage it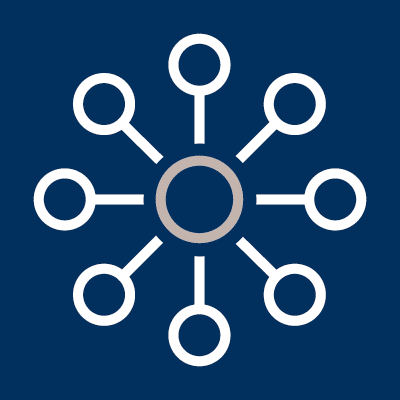 Transition your current investments into our processes
Determine which risk management tools we need to use
Prioritize implementation of risk management tools
Establish links to outside resources
Set up communication channels
Provide training on technology to make your life simpler and more organized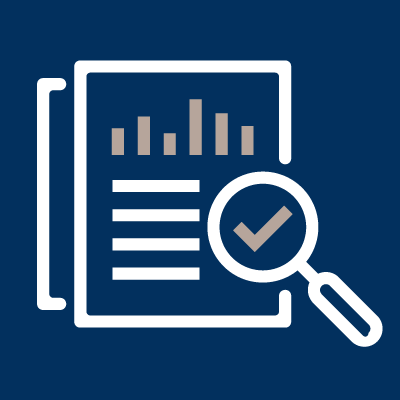 Review progress toward the action plan designed for you in an annual progress meeting
Adjust investments in accordance with our process
Maintain a dialog about important life changes
Help you navigate your financial journey
All our processes can be summed up as
People Serving People.
We invite you to experience the Knight Wealth Advisors difference.
Securities offered through Raymond James Financial Services, Incl, Member FINRA/SIPC. Investment advisory services offered through Raymond James Financial Services Advisors, Inc. Knight Wealth Advisors is not a registered broker/dealer and is independent of Raymond James Financial Services
Raymond James financial advisors may only conduct business with residents of states and/or jurisdictions for which the are properly registered.  Therefore, a response to a request for information may be delayed.  Please note that not all of the investments and services mentioned are available in every state.  Investors outside of the United States are subject to securities and tax regulations within their applicable jurisdictions that are not addressed on this site.  Contact your local Raymond James office for information and availability. 
Links are being provided for information purposes only.  Raymond James is not affiliated with and does not endorse, authorize or sponsor any of the listed websites or their respective sponsors.  Raymond James is not responsible for he content of any website or the collection or use of information regarding any website's users and/or members.
© 2022 Securities offered through Raymond James Financial Services, Inc. member FINRA/SIPC  |  Legal Disclosures  |  Privacy, Security & Account Protection  |  Terms of Use