services we provide
Getting Prepared
Foundation & Institutional Money Management
Panoramic & Dynamic Financial Planning
Knight Wealth Advisors realizes that not every person's TRAIL starts from the same place.  Every person's background is different and unique; that's the beauty of America.
We start where you are to develop plans to take you where you want to be.  Everyone's TRAIL is personal to them and must be designed to work with their resources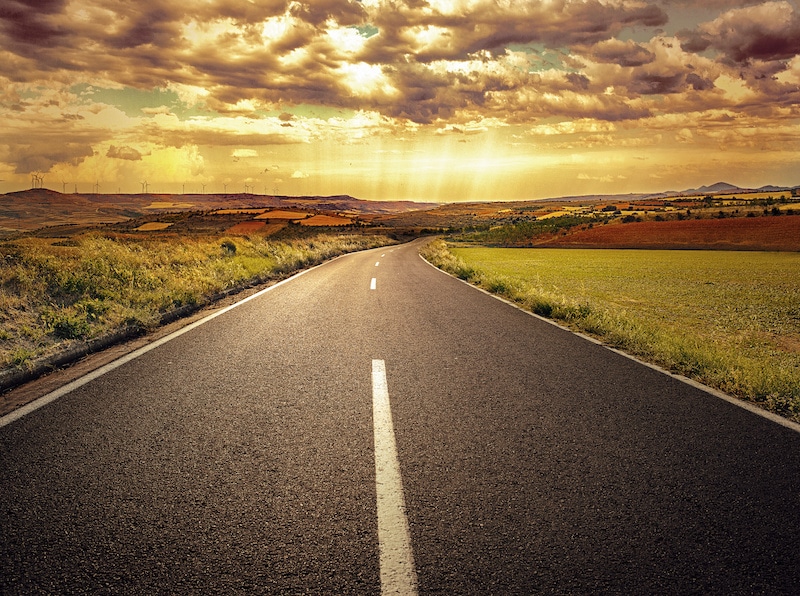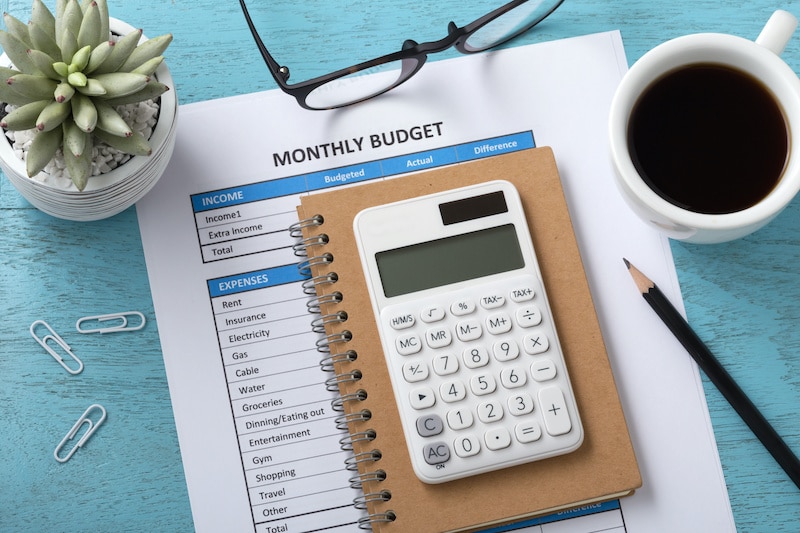 Using our team of resources, we assist clients with building cash flow plans for their home, business or even charitable organization that work. Often, we see people frustrated by building a budget, leaving them with the feeling there is more month than money. Our team helps you overcome this problem by providing guidance on solid financial ways to make the cash flow plan work. We provide insight into the critical thought processes of allocating the resources available to you or your organization.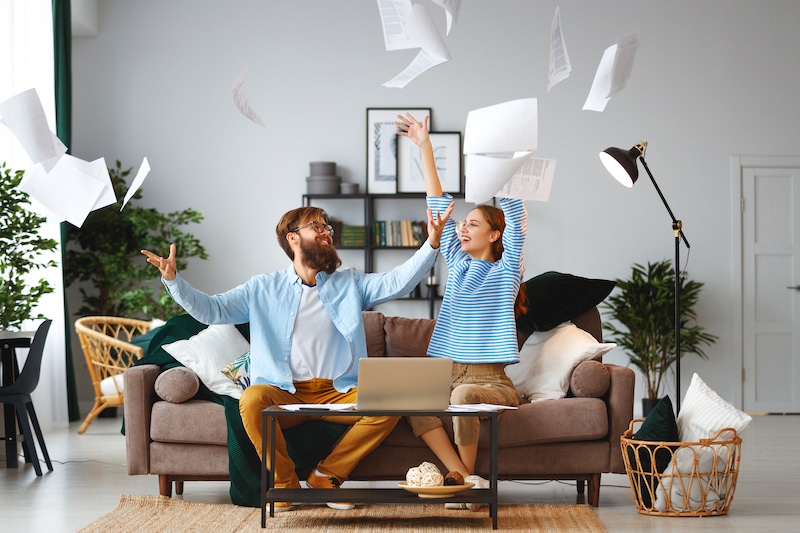 Unfortunately, our culture has made debt a way of life.  We work with you to help eliminate debt and increase the resources you have for building your financial foundation.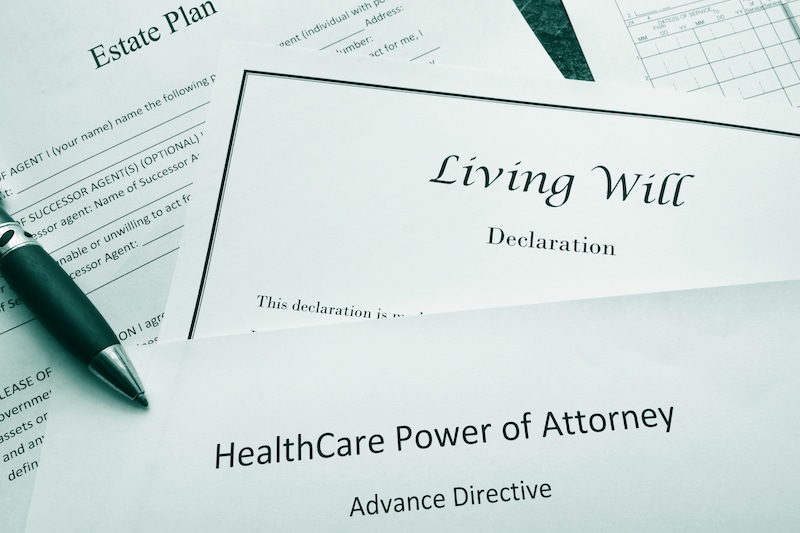 An astonishing number of people do not have an estate plan.  We understand that preparing for the final distribution of your assets is not the most fun conversations to have, but this conversation is vital.  We work with your attorneys to build your estate plan to match your TRAIL.  If you do not have an attorney or tax advisor, Knight Wealth Advisors has a trusted network of professionals we can recommend. 
Knight Wealth Advisors does not provide legal or tax advice.
Our Multi-Generational Wealth Management Approach
Knight Wealth Advisors utilizes a multi-generational wealth management approach.  We work with you to develop plans that allow you to pass your legacy to the next generation.  The multi-generational wealth planning strategy does not end there.  From an early stage we begin working with the next generation to build strategies to best utilize their inheritance and preserve your legacy for future generations.
These plans include more than just personal finance; they include: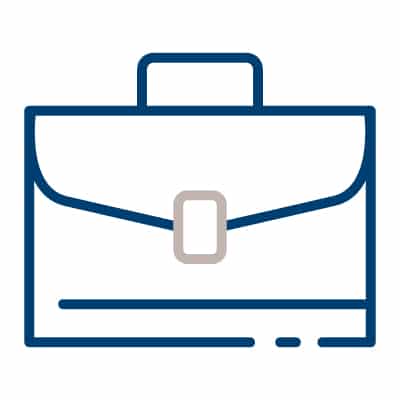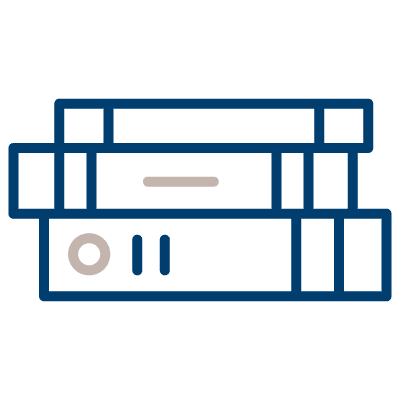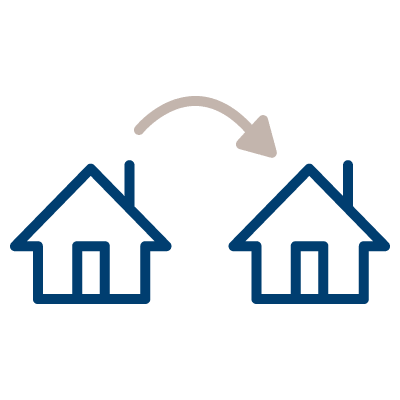 Efficient Estate Transfer Planning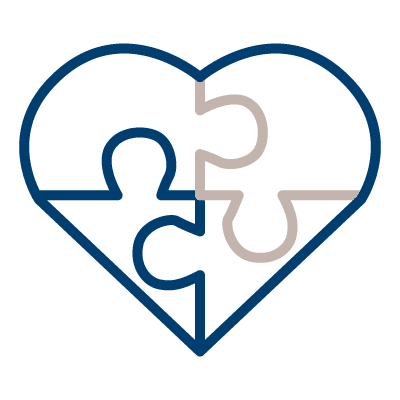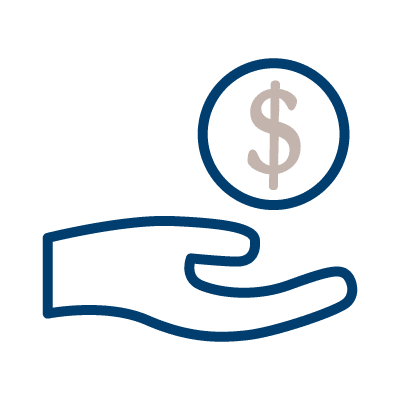 Charitable Giving Planning
Getting Prepared
Our Value-Added Services

Our Value- Added Services are an important part of what we do. Those services include the following:
Sounding Board Services
We realize you may know people that are not clients of Knight Wealth Advisors and they may ask you what we would do in certain financial situations.  We are here to be a sounding board for those that matter most to you.  These people do not have to be part of the Knight Wealth Advisors family of clients to ask us questions.  Our philosophy is that if they are important to you, they are important to us.  We always welcome the opportunity to be a sounding board for your friends and family.  If we can help them in any way we certainly will do so.
Family Style Dinners
We offer the opportunity for clients and their families or close friends to meet in an intimate setting to discuss important topics.  Feel free to ask us how these types of arrangements can benefit you and your family/friends.  
Business Think Tank*
Knight Wealth Advisors serves business owners across the country and across a wide spectrum of industries.  We know and understand the needs of business owners.  We invite the business owners we serve to our Business Think Tank.  This group collaborates and shares ideas of how they can better serve their customers.  We find that many times business owners are looking for a solution to a problem they may have, and they may not realize there is a solution that someone else may offer to help.  This group is designed to share best practices and idea of how to build a better business.  Knight Wealth Advisors believes stronger businesses builds stronger communities and that is good for us all!
*Raymond James is not affiliated with and does not endorse the KWA Business Think Tank.
Take the Next Step Toward Financial Planning with KWA
How Can We Help?
Securities offered through Raymond James Financial Services, Incl, Member FINRA/SIPC. Investment advisory services offered through Raymond James Financial Services Advisors, Inc. Knight Wealth Advisors is not a registered broker/dealer and is independent of Raymond James Financial Services
Raymond James financial advisors may only conduct business with residents of states and/or jurisdictions for which the are properly registered.  Therefore, a response to a request for information may be delayed.  Please note that not all of the investments and services mentioned are available in every state.  Investors outside of the United States are subject to securities and tax regulations within their applicable jurisdictions that are not addressed on this site.  Contact your local Raymond James office for information and availability. 
Links are being provided for information purposes only.  Raymond James is not affiliated with and does not endorse, authorize or sponsor any of the listed websites or their respective sponsors.  Raymond James is not responsible for he content of any website or the collection or use of information regarding any website's users and/or members.
© 2022 Securities offered through Raymond James Financial Services, Inc. member FINRA/SIPC  |  Legal Disclosures  |  Privacy, Security & Account Protection  |  Terms of Use