services we provide
Panoramic & Dynamic
Financial Planning
Foundation & Institutional Money Management
Panoramic & Dynamic Financial Planning
Knight Wealth Advisors has developed and refined a panoramic and dynamic financial planning process. Our approach centers on You!  We take time to listen to you so that we can learn what matters most.  We love to help people plan for family milestones such as retirement, college, and quality time with grandchildren to name a few. We find joy in helping the families we serve to pursue their true lifelong occupational passions and realize their recreational dreams while building a lasting legacy for the next generation.
Our Risk Management Approach
Once we know where you want to go, we determine the things in life that can be controlled as well as those that cannot. Many people plan as if life is a straight line, but we all know that life is an adventure full of twists and turns. Our risk management approach is designed to explore the curves ahead on the trail. We anticipate the things in life that cannot be controlled and develop an action plan to assist you during those troubling times. When combined, we call our planning process the TRAIL (Targets Resources Assess Implement Legacy) System.
The best-designed plans are just words on paper if they are never deployed.  Our team walks alongside you on your financial TRAIL. We are with you each step of the way as we implement your plan.  Annually we review the plan to make sure you are on the TRAIL or to determine if the TRAIL has changed.
Knight Wealth Advisors has developed a network of professionals with which we can work to help you with your overall planning needs.
What is the Targets Resources Assess Implement Legacy (TRAIL) System?
The TRAIL System Focuses on What We Call the "Three D's"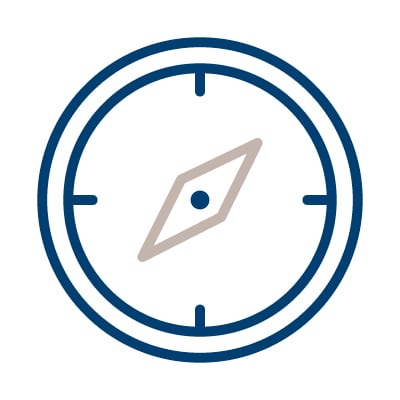 What do you want to accomplish?
Where do you want to go?
What's important to you?
Who are we doing this for?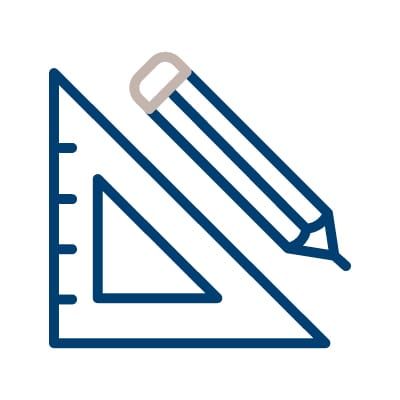 How will we get you there? 
What services are the best fit for you?
What are your major areas of concern?
How can we control those areas of concern?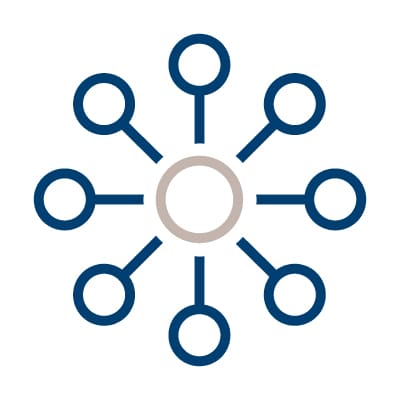 Comprehensive financial and legacy planning
Cash flow planning
Risk assessment and planning
Ongoing exceptional service
Sounding board for friends and family regarding their concerns and planning needs
Tools to continue the TRAIL to the next generation
Building lasting relationships
Take the Next Step Toward Financial Planning with KWA
Where Will Your T.R.A.I.L. Lead?
Securities offered through Raymond James Financial Services, Incl, Member FINRA/SIPC. Investment advisory services offered through Raymond James Financial Services Advisors, Inc. Knight Wealth Advisors is not a registered broker/dealer and is independent of Raymond James Financial Services
Raymond James financial advisors may only conduct business with residents of states and/or jurisdictions for which the are properly registered.  Therefore, a response to a request for information may be delayed.  Please note that not all of the investments and services mentioned are available in every state.  Investors outside of the United States are subject to securities and tax regulations within their applicable jurisdictions that are not addressed on this site.  Contact your local Raymond James office for information and availability. 
Links are being provided for information purposes only.  Raymond James is not affiliated with and does not endorse, authorize or sponsor any of the listed websites or their respective sponsors.  Raymond James is not responsible for he content of any website or the collection or use of information regarding any website's users and/or members.
© 2022 Securities offered through Raymond James Financial Services, Inc. member FINRA/SIPC  |  Legal Disclosures  |  Privacy, Security & Account Protection  |  Terms of Use