Knight Wealth Advisors has developed and refined processes for a panoramic and dynamic financial planning approach. Our approach centers on You!
Let's break down what that exactly means…
Our process begins with…well a process! We believe that in order to succeed you must have a plan and a process designed with the end goals in mind. An old adage says, you wouldn't start building a house without a plan, would you? Our processes are the step-by-step guides to helping you build your family's wealth plan. They guide us in every aspect of what we do from our very first conversation. We take the time to learn what is most important to you, what your greatest fears are and what legacy you want to leave. We call this our TRAIL System.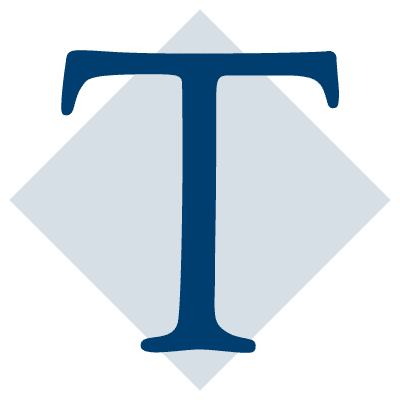 Targets:
 What are you aiming for?  What do you want to achieve?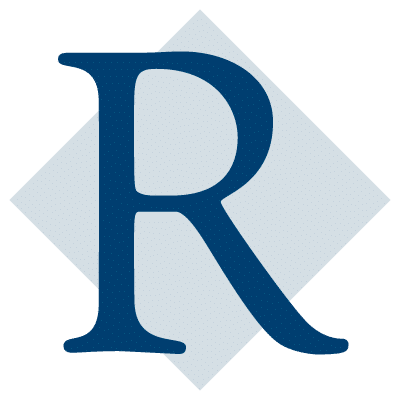 Resources:
What resources are available to fund those targets and how can we allocate those resources to achieve the desired results?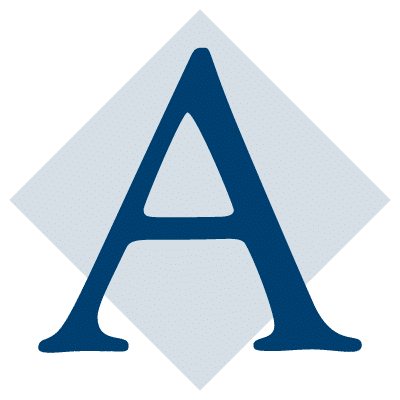 Assess:
Time should be taken to review your goals and assess your progress. As life changes so can your plans, a thorough review of your plan should be conducted on a regular basis or any time there is a life-changing event.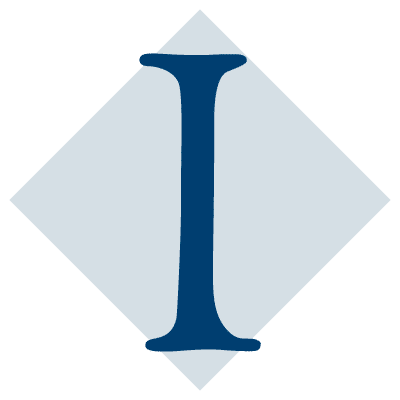 Implement:
The best plans written on paper are just paper, unless they are implemented. Our process is structured so we walk alongside you on your TRAIL, helping you to implement the plans we've designed.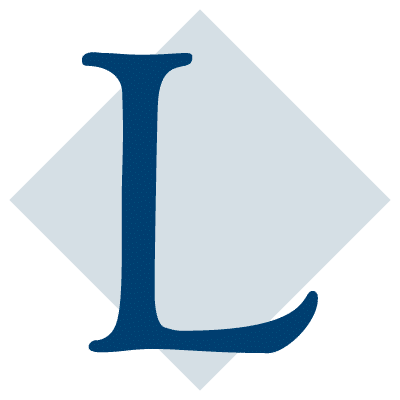 Legacy:
Every person wants to leave a legacy, whether that be for your family or favorite charitable organization. We learn the details of the legacy you desire to build and help you get there.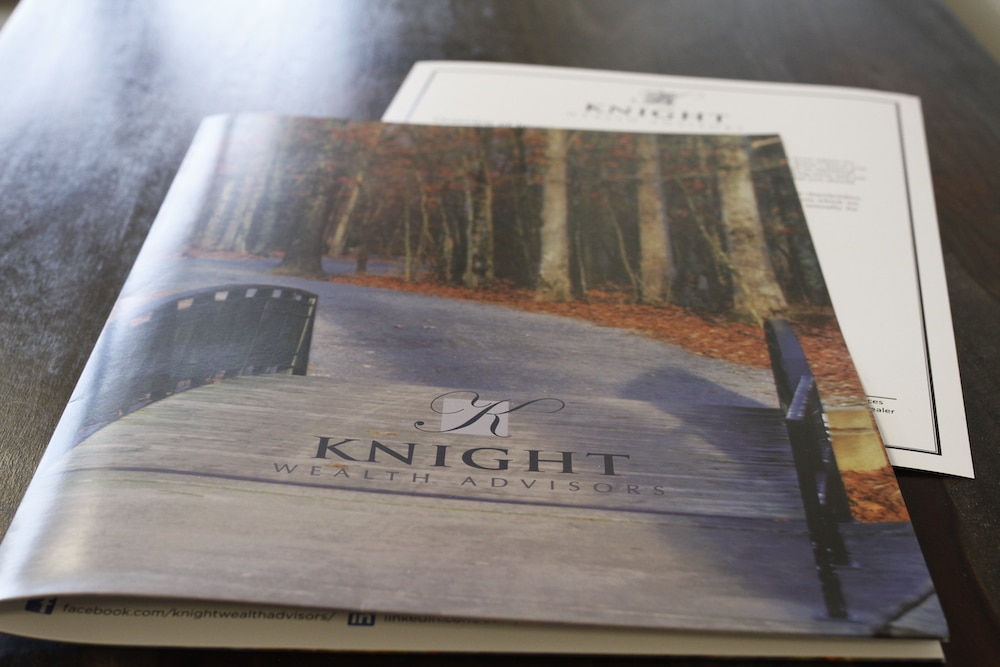 The TRAIL System focuses on what we call…
The "Three D's"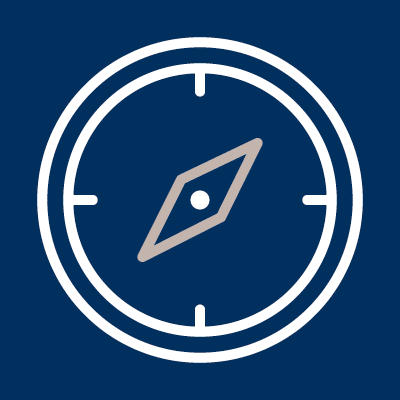 What do you want to accomplish?
Where do you want to go?
What's important to you?
Who are we doing this for?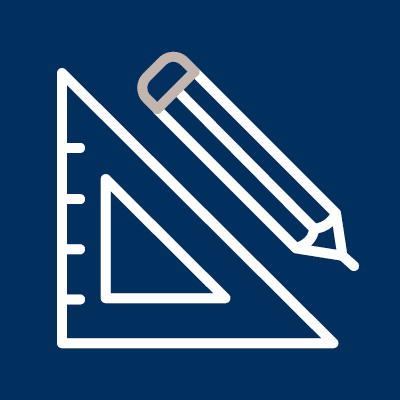 How will we get you there? 
What services are the best fit for you?
What are your major areas of concern?
How can we control those areas of concern?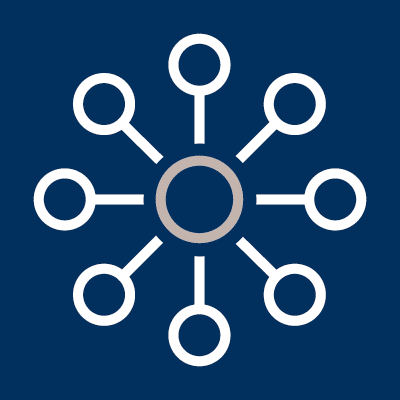 Comprehensive financial and legacy planning
Cash flow planning
Risk assessment and planning
Ongoing exceptional service
Sounding board for friends and family regarding their concerns and planning needs
Tools to continue the TRAIL to the next generation
Building lasting relationships

As there are markers along a TRAIL to mark the way, we believe your financial journey has markers as well.  Our focus in developing your TRAIL plan is to cover the 7 Markers:
Wealth Management
Knight Wealth Advisors firmly believes that Wealth Management goes beyond picking mutual funds. Our approach is to build portfolios that are actively managed in house. We believe clients should always have access to their money managers and not depend on a money manager they cannot contact. Using our process, we take time to educate clients on what they own and why they own it.
Our wealth management strategies include:
Tactical Retirement Asset Management (TRAM): TRAM is a tactical asset management strategy that is based on technical market indicators and a rules-based trading approach. The goal of this strategy is to manage volatility in your portfolio allocation. Using dynamic asset allocation as market indicators change, we position the portfolio for evolving market conditions.
Stock-based strategies: In addition to our TRAM strategies we also build portfolios of individual company's stocks using our quantitative stock selection processes. We believe investors should remove their emotions when making investment decisions. Those decisions should be based on a mathematical selection process and not just "feelings". Our stock selection strategies are managed dynamically with strict buy and sell rules. During times of extreme market volatility, we implement trading rules to help soften market volatility while managing taxability where it's applicable.
 *Investing involves risk and you may incur a profit or loss regardless of strategy selected, including diversification and asset allocation.
Risk Management
Risk management is often overlooked when people think about their wealth. Our definition of risk is not market volatility; risk comes from dying too soon, living too long or getting sick in the process.  Along the TRAIL of life there are going to be things you can control and things that cannot be controlled.  Risk management is planning for the things that cannot be controlled. Through our partnerships we help clients evaluate the need for disability insurance, life insurance and long-term care (LTC) insurance.
Tax Management
Taxes can have a significant impact on your family's wealth planning legacy.  Working with your tax professional Knight Wealth Advisors can build strategies to prepare for rising rates, control current taxation on gains, or prepare plans for future generations.  Knight Wealth Advisors are not tax professionals, but we do work closely with your tax advisor.  If you do not have a tax advisor, we have a trusted list of professionals we'd love to introduce you to.  Our role is to work with your tax advisor to think through:
How can we position our clients for the potential of higher tax rates in the future?
What are the implications associated with higher IRA balances that can lead to large tax bills resulting from Required Minimum Distributions (RMDs)?
How do my RMDs impact my Medicare premiums?
Estate Planning & Management
Estate planning is a critical component of a sound financial plan, although it can be the most unpleasant and uncomfortable part to discuss. Many times, people have an estate plan that was established years ago and has not been updated to coincide with changes to their goals, updated considering current laws or they may not have a plan in place at all. Knight Wealth Advisors works closely with your attorney to make sure that your estate plan matches the financial goals you have set forth. If you do not have an attorney, we have a list of trusted attorneys with which we work. Neither Knight Wealth Advisors nor its associates offer legal advice.
Cash Needs Management
Our team and partners work with you in creating a working cash flow plan. A well-defined cash flow plan for your family, business or charitable organization allows you to allocate the resources with which you have to work. 
Philanthropic Causes
According to the World Giving Index Americans have been the most giving people for the last decade. Our culture is filled with people that give of their time and resources to various causes. A recent MarketWatch article noted that 56% of people surveyed said income restraints kept them from giving to charity. Additionally, 71% of those surveyed said their debt kept them from giving as much as they'd like to charities. Having a plan for how to allocate your resources both during your life and as part of your family wealth legacy provides the opportunity to give.
Value Added Services
Our Value- Added Services are an important part of what we do. Those services include the following:
Sounding Board Services:
We realize you may know people that are not clients of Knight Wealth Advisors and they may ask you what we would do in certain financial situations.  We are here to be a sounding board for those that matter most to you.  These people do not have to be part of the Knight Wealth Advisors family of clients to ask us questions.  Our philosophy is that if they are important to you, they are important to us.  We always welcome the opportunity to be a sounding board for your friends and family.  If we can help them in any way, we certainly will do so.
Family style dinners: 
We offer the opportunity for clients and their families or close friends to meet in an intimate setting to discuss important topics.  Feel free to ask us how these types of arrangements can benefit you and your family/friends.
Business Think Tank*:
Knight Wealth Advisors serves business owners across the country and across a wide spectrum of industries.  We know and understand the needs of business owners.  We invite the business owners we serve to our Business Think Tank.  This group collaborates and shares ideas of how they can better serve their customers.  We find that many times business owners are looking for a solution to a problem they may have, and they may not realize there is a solution that someone else may offer to help.  This group is designed to share best practices and ideas of how to build a better business.  Knight Wealth Advisors believes stronger businesses build stronger communities and that is good for us all!
*Raymond James is not affiliated with and does not endorse the KWA Business Think Tank.
Investing involves risk and you may incur a profit or loss regardless of strategy selected, including diversification and asset allocation.
All our processes can be summed up as
People Serving People.
We invite you to experience the Knight Wealth Advisors difference.
Securities offered through Raymond James Financial Services, Incl, Member FINRA/SIPC. Investment advisory services offered through Raymond James Financial Services Advisors, Inc. Knight Wealth Advisors is not a registered broker/dealer and is independent of Raymond James Financial Services
Raymond James financial advisors may only conduct business with residents of states and/or jurisdictions for which the are properly registered.  Therefore, a response to a request for information may be delayed.  Please note that not all of the investments and services mentioned are available in every state.  Investors outside of the United States are subject to securities and tax regulations within their applicable jurisdictions that are not addressed on this site.  Contact your local Raymond James office for information and availability. 
Links are being provided for information purposes only.  Raymond James is not affiliated with and does not endorse, authorize or sponsor any of the listed websites or their respective sponsors.  Raymond James is not responsible for he content of any website or the collection or use of information regarding any website's users and/or members.
© 2020 Securities offered through Raymond James Financial Services, Inc. member FINRA/SIPC  |  Legal Disclosures  |  Privacy, Security & Account Protection  |  Terms of Use