Who We Serve
Pre-retirement & Retirement
New to Financial Planning
Pre-Retirement & Retirement
Business Owners & Entrepreneurs
Pre-retirement and Enjoying an Active Retirement Lifestyle

Congratulations, you've planned well! You worked hard to position yourself well in your career, maybe even built your own business. Now, the next question is how do you finish strong? How do you maximize your time and resources to realize the dreams you've been thinking about during your working career? What impact or legacy will you leave to the next generation?
You've dedicated your life toward doing the right things in life. You've worked hard and built up your nest egg and now the time has come to enjoy your retirement.

At Knight Wealth Advisors we build plans to help you finish strong! We begin by taking the time to listen to you about what matters most. We want to know about your family's goals; how can we help you live out your family's dreams of taking those wonderful adventures, helping to pay for your grandchildren to walk across the stage to receive their diploma from your alma mater, or buy that house on the beach?
What if you want to work during retirement? Maybe you've dreamed of attending every home game of your favorite sports team; why not become one of their ushers or ambassadors? Maybe you want to work with your hands and not worry about climbing the ladder. Whatever your situation, we design plans that allow you to have a work optional lifestyle.
Whether you dream of being on some beach somewhere or enjoying the breath-taking view from some majestic mountaintop, we all have recreational goals. Our team of professionals listens to these goals and designs the TRAIL to help achieve them.
Planning for the Unexpected
In addition to helping plan for the good days, we also must consider that there are things in life that we cannot control. Knight Wealth Advisors defines risk as either dying too soon, living too long or getting sick in the process. Our planning processes assess the risks associated with premature death and how to protect your legacy through life insurance. Additionally, we employ strategies to protect against outliving your retirement savings and prepare you for potential long-term care expenses. 
Unfortunately, we see many people in this stage of life that must deal with the "sandwich generation" issues. This generation has the unique challenges of caring for their aging parents' needs while simultaneously caring for either their children or grandchildren. These situations create the need for unique planning. We work with your legal and tax advisors to build a plan to leave a legacy to the next generation. Additionally, our value-added services model provides the opportunity to work with you to educate the next generation about finances and how to continue your legacy so that it becomes truly multi-generational.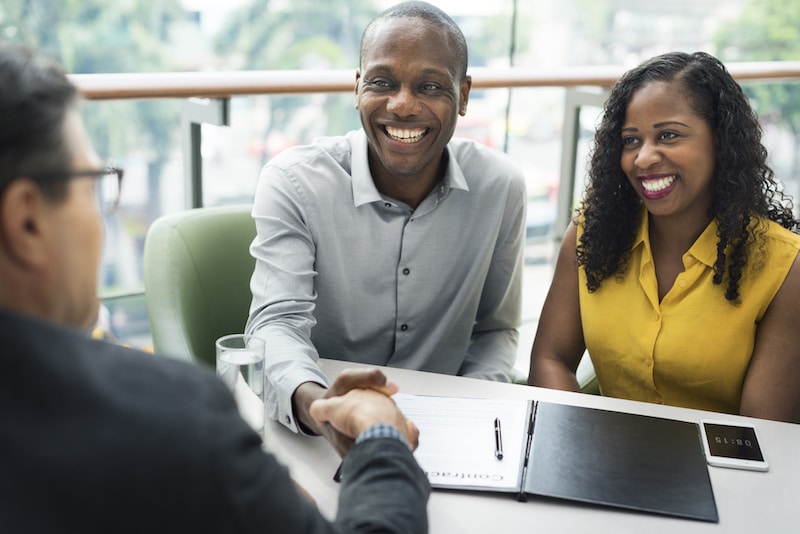 Take the Next Step Toward Financial Planning with KWA
How Can We Help?
Securities offered through Raymond James Financial Services, Incl, Member FINRA/SIPC. Investment advisory services offered through Raymond James Financial Services Advisors, Inc. Knight Wealth Advisors is not a registered broker/dealer and is independent of Raymond James Financial Services
Raymond James financial advisors may only conduct business with residents of states and/or jurisdictions for which the are properly registered.  Therefore, a response to a request for information may be delayed.  Please note that not all of the investments and services mentioned are available in every state.  Investors outside of the United States are subject to securities and tax regulations within their applicable jurisdictions that are not addressed on this site.  Contact your local Raymond James office for information and availability. 
Links are being provided for information purposes only.  Raymond James is not affiliated with and does not endorse, authorize or sponsor any of the listed websites or their respective sponsors.  Raymond James is not responsible for he content of any website or the collection or use of information regarding any website's users and/or members.
© 2022 Securities offered through Raymond James Financial Services, Inc. member FINRA/SIPC  |  Legal Disclosures  |  Privacy, Security & Account Protection  |  Terms of Use